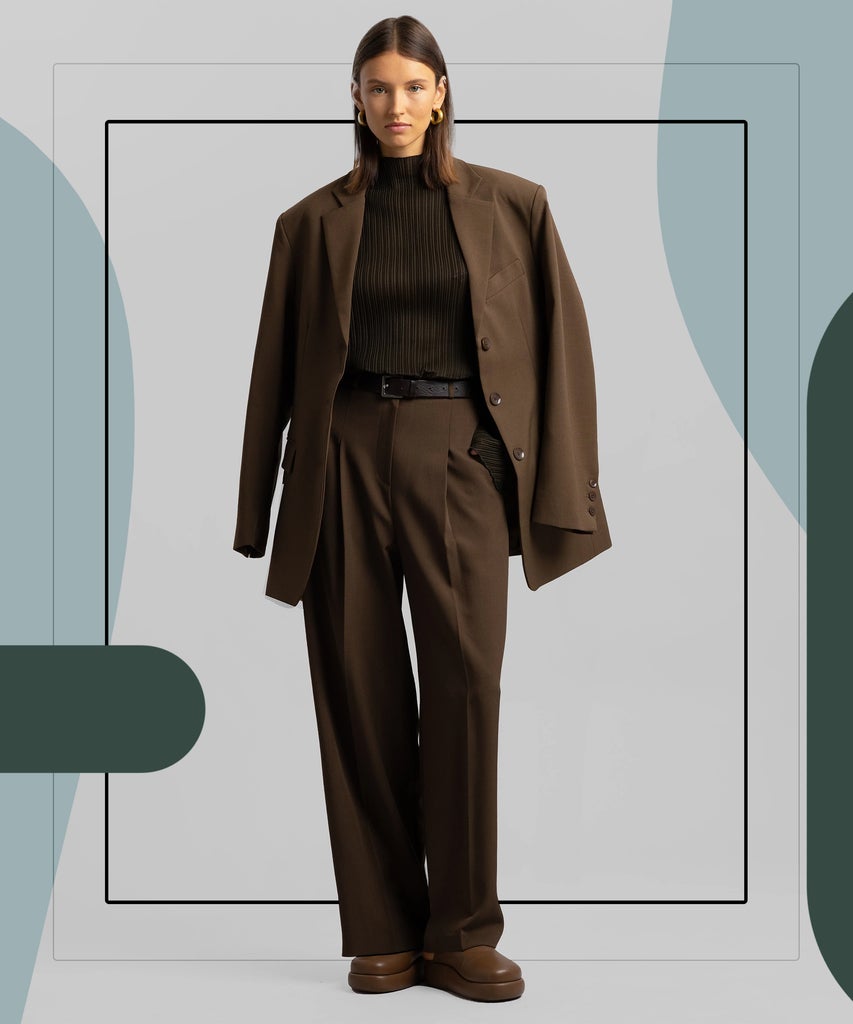 There comes a time when fashion's rapid trend cycle starts to lose its appeal. The constant influx of new, new, new (shorter hemlines! trending colors! more prints!) is not only difficult to keep up with but also unsustainable for the planet. Enter: a capsule wardrobe made up of easy-to-style, versatile pieces that you can mix and match depending on the season. 
"My first personal application of a capsule wardrobe was for travel," says stylist and creative consultant Rachael Wang. Having to curate a carry-on suitcase worth of vacation looks meant that each piece had to work with the rest. "Before I knew it, this ethos had seeped into my everyday wardrobe. In a way, this rigorous way of curating a wardrobe has helped me to hone the essence of my personal style and to develop more confidence in what I love."
Now, before buying anything new (she prefers to shop secondhand when possible), Wangs asks herself a series of questions: "Do I already own something similar that can be updated through tailoring or customization to satiate the desire for newness? Do I need this or do I want this? If I need the item, what will its primary function be? … If I want the item, is there a version of the item that feels both lust-worthy to me but also timeless?"
In an effort to meet the needs of more considered consumers like Wang, many brands are also adapting the way they approach the concept. For example, in September, Everlane released The Power of 10, a capsule collection featuring fall staples ranging from button-downs to trench coats and sweaters.
"The majority of people only wear 10% of their wardrobe," says Shu Hung, brand creative director at Everlane, of the inspiration behind the line. "When designing this collection, it was important for us to create versatile essentials that our customers would gravitate towards season after season. We tried to make things that were comfortable to wear, easy to style, and easy to care for."
But, all of this is not to suggest that the solution is to get rid of every quirky or unusual piece you currently own in favor of a newly purchased wardrobe of all neutrals. "Take stock of the colors and silhouettes of pieces you love and remember them when you go to buy something new," suggests Wang. When it comes to cleaning out her wardrobe, Mathilde Mader, design creative director at Everlane, starts by pulling out pieces she hasn't worn in over a year. "Before I pass it on, I will also look to see if I can upcycle it in some way — cutting a new length to a pant or jacket hem, or adding embroidery or patches to my denim," she says. 
Ahead, find more expert-recommended essentials to consider as you hone in on your fall capsule closet list. 
Turtleneck Sweater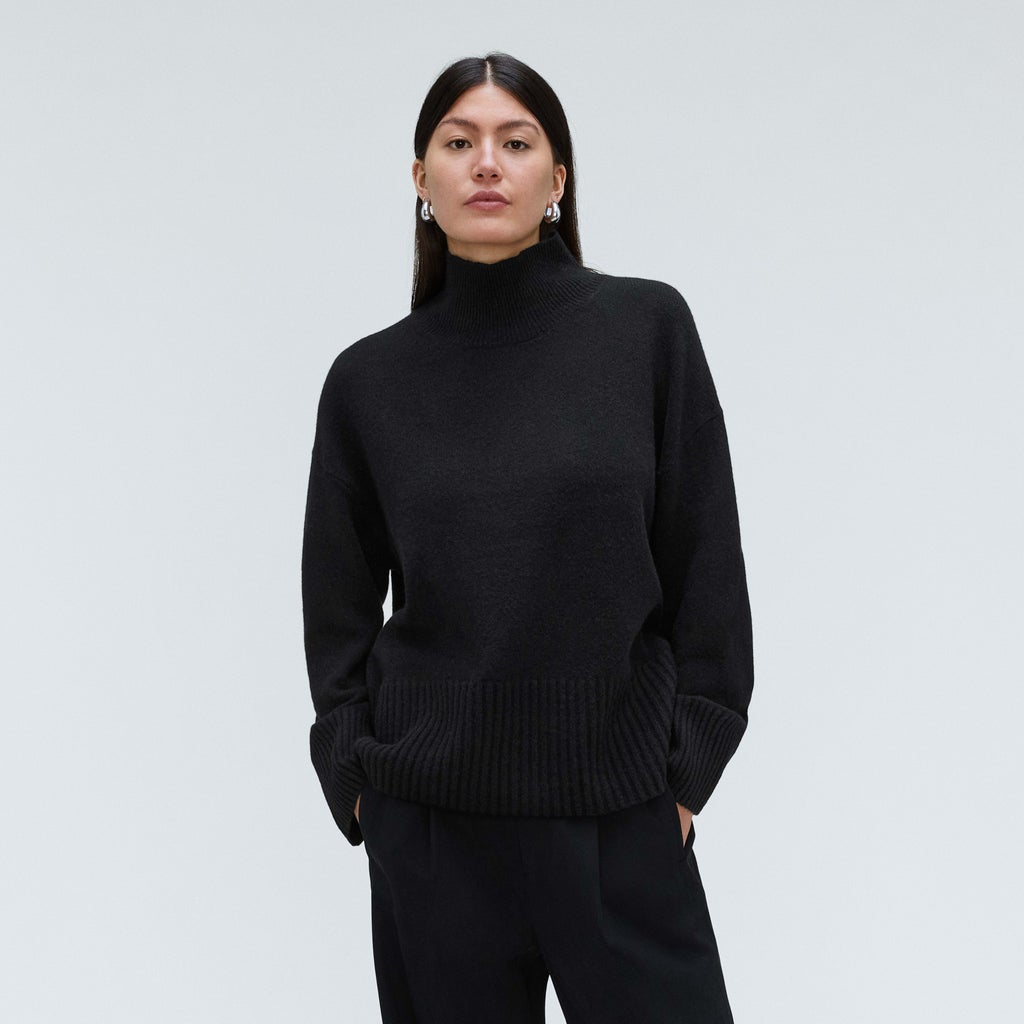 "When dressing for fall, layers are key! One of my personal favorites is a  turtleneck sweater," says Mader, which she suggests styling back to a trouser or favorite pair of jeans. A sweater can also easily be dressed up if layered over a slip dress and finished with a belt and heels.
Classic Coat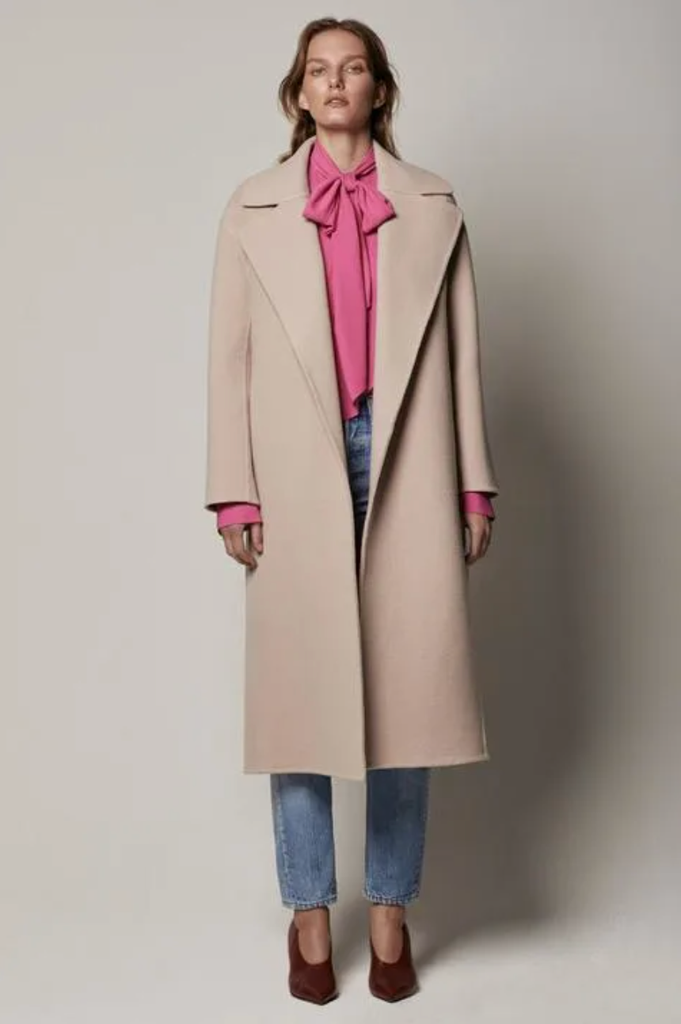 Wang says that the key to building a capsule wardrobe is to be specific to your lifestyle. "I love coats, for example, and consider them the foundation of my wardrobe," she explains. "But if you live in a climate where a coat is unnecessary, then this obviously wouldn't be a key piece for you." In that case, it might be a cozy outer layer like a long cardigan or a duster.
Oversized Button-Down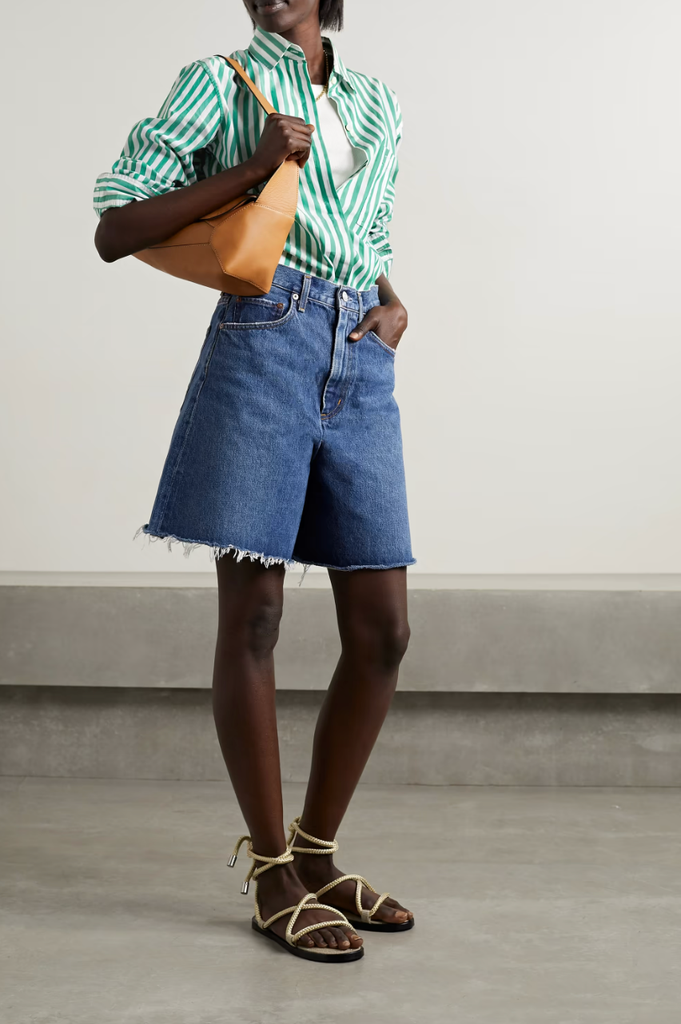 "I love an oversized button-up shirt," says Hung. "[It's]something easy that I can wear from [a work] meeting to photoshoot and back again." Look for a style that is both relaxed and polished, with a loose fit and sharp tailoring that's more versatile than a tightly fitted one. White is a classic, but you can also opt for a striped iteration to add texture and color to your wardrobe. 
Neutral Sneakers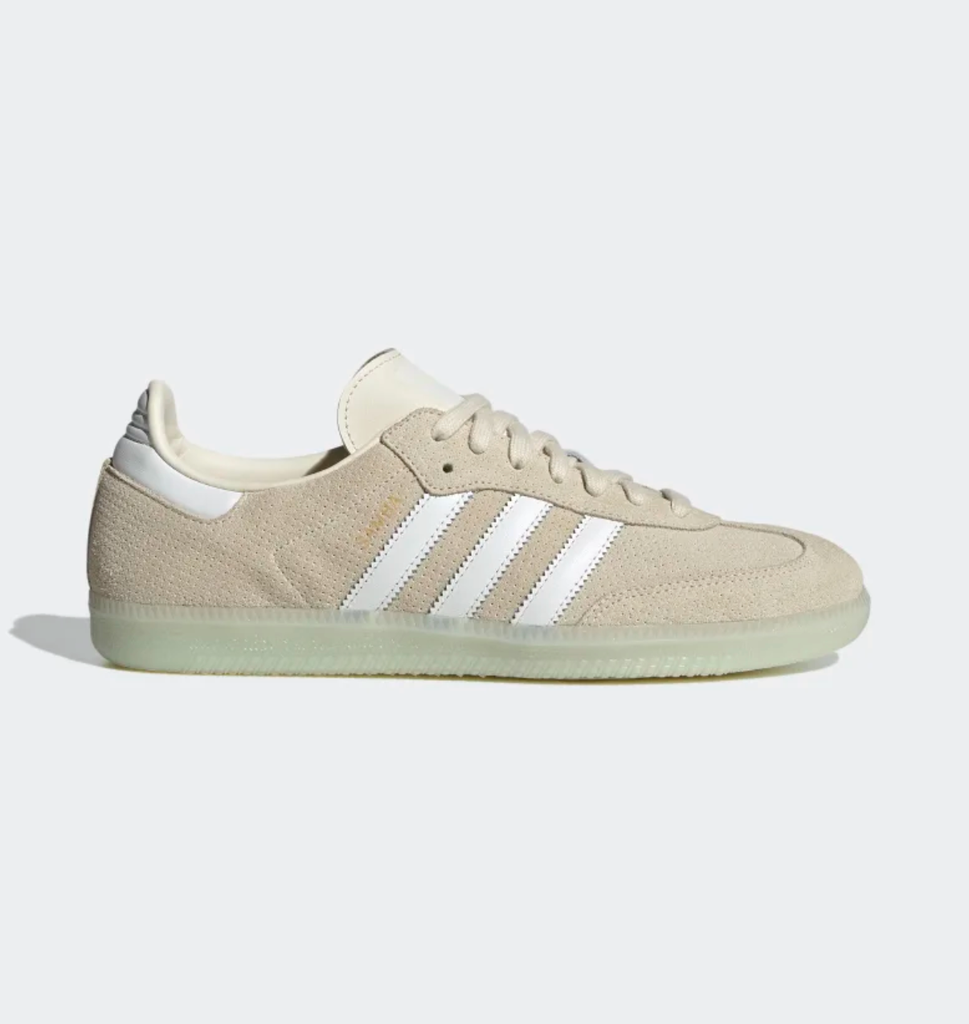 Minimalist sneakers are classic, comfortable, and ultimately seasonless. Opt for a neutral trainer with an interesting aesthetic touch like a contrasting color or cool design detail.
Relaxed Trousers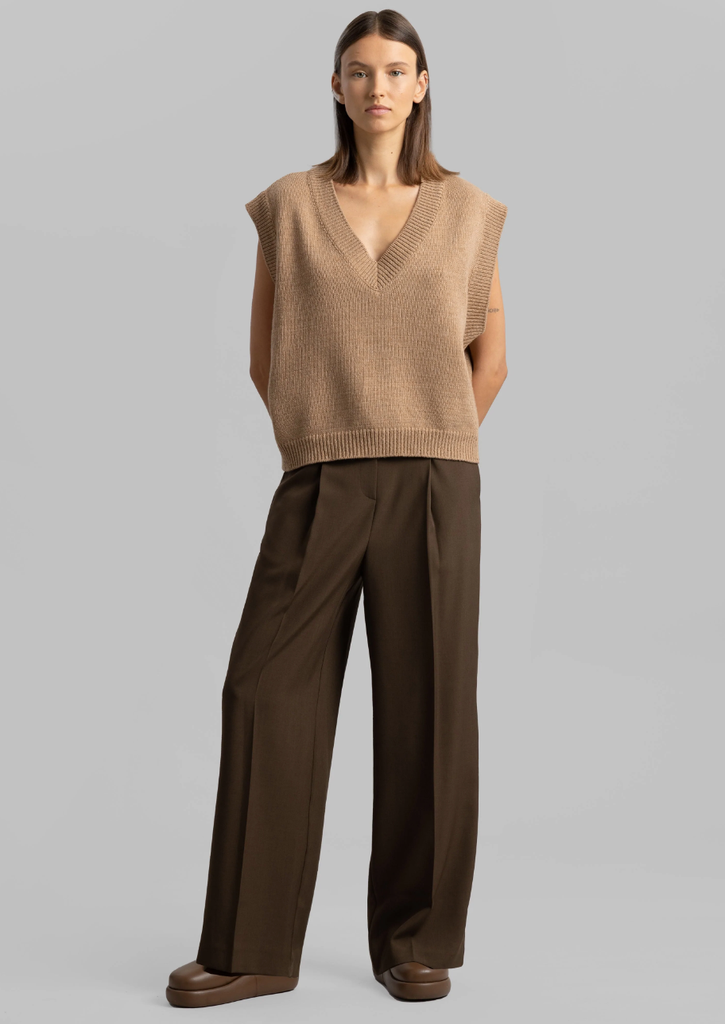 Trousers have long served as a staple of the work uniform, but these days, they work just as well for weekend brunch or even Friday-night drinks. There are two factors to keep in mind here. First is fit — you want a pair of trousers that are high-waisted and loose through the leg. Second is how you style them. A blazer or button-down are obvious choices in a more corporate setting, but a silky tank or cropped tee will make slacks feel more relaxed. 
Ankle Boots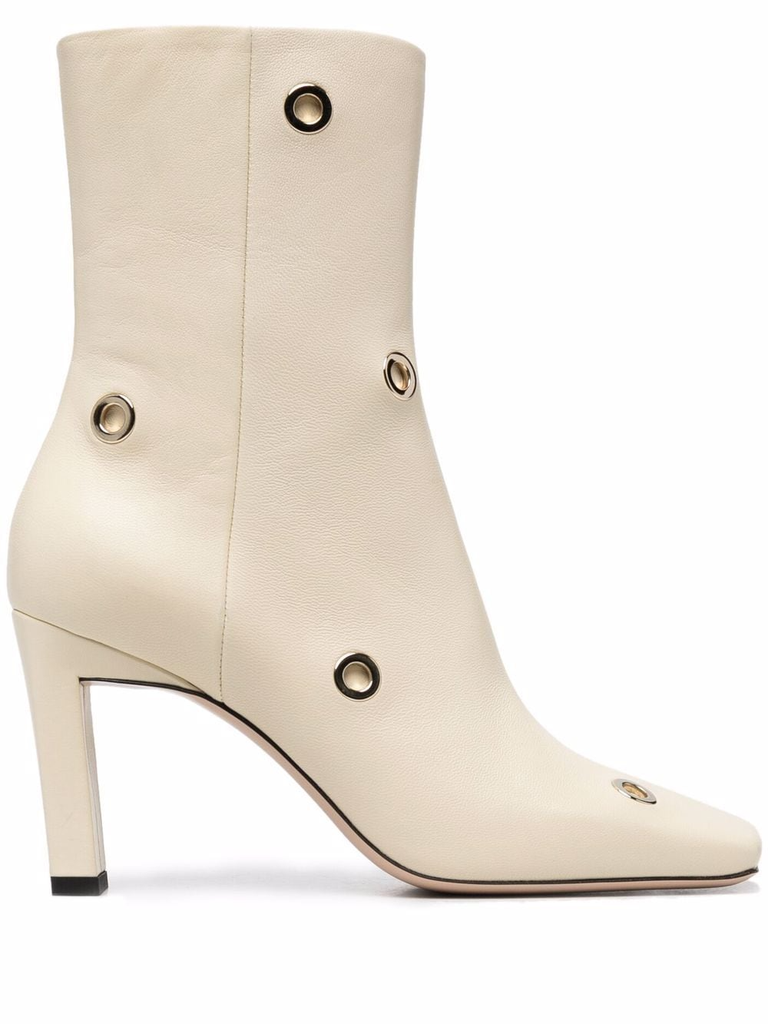 From season to season, certain details may change — the toe shape, the thickness of the heel, or detailing (things that are ultimately up to your own preference and comfort) — but a slick ankle boot, that can take you from errands to a night out, is the perfect footwear for dressing up your fall look. 
Slip Dress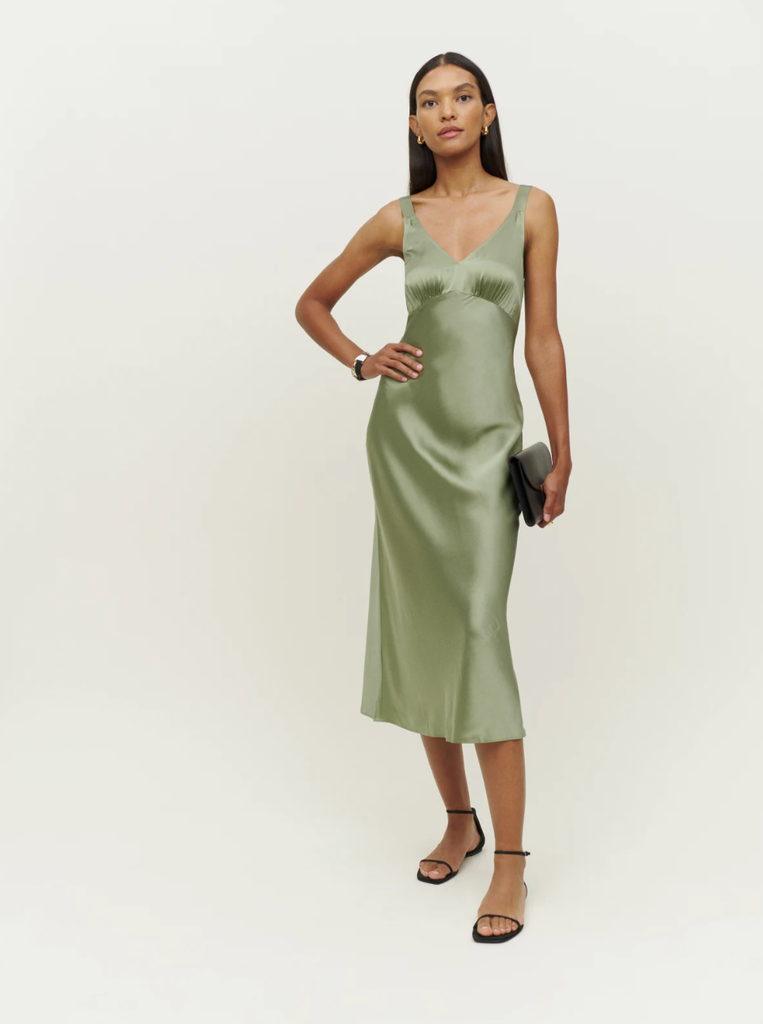 A slip dress doesn't deserve to be put away come fall. Think of it as the ideal styling piece — worn under a chunky sweater, button-down, or blazer; layered over a T-shirt, belted; and even worn over pants.
At Refinery29, we're here to help you navigate this overwhelming world of stuff. All of our market picks are independently selected and curated by the editorial team. If you buy something we link to on our site, Refinery29 may earn commission.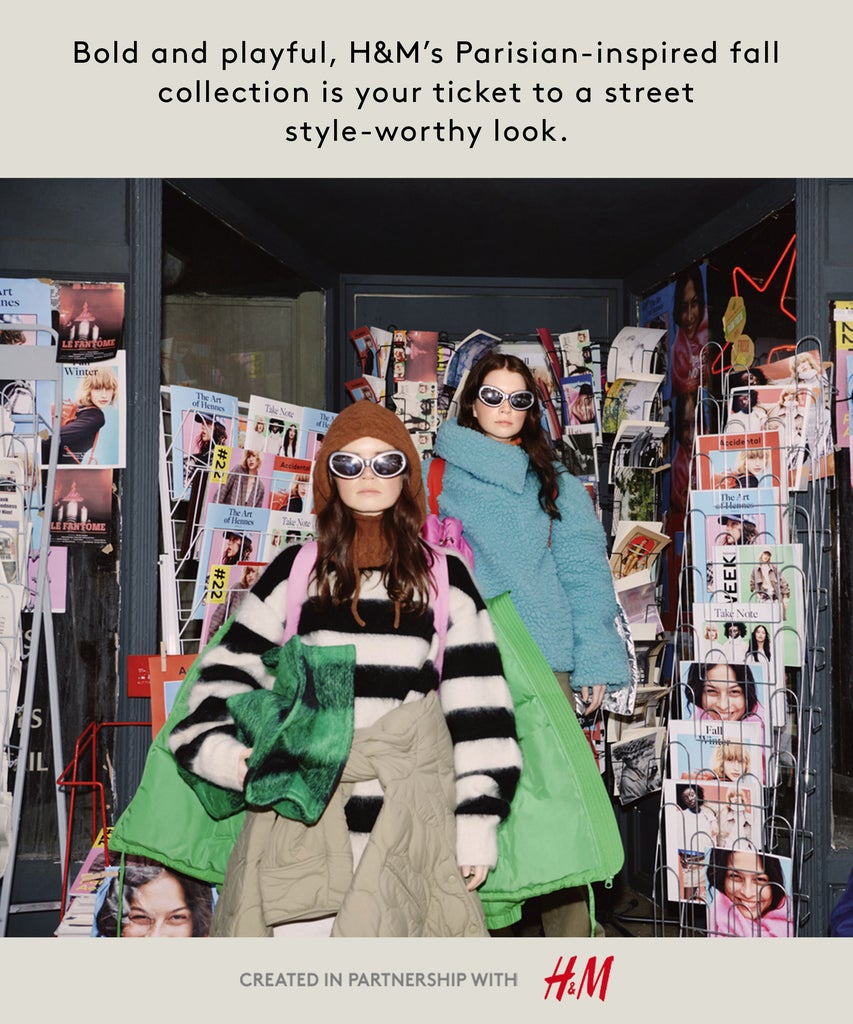 Like what you see? How about some more R29 goodness, right here?